Delia Reiss Collection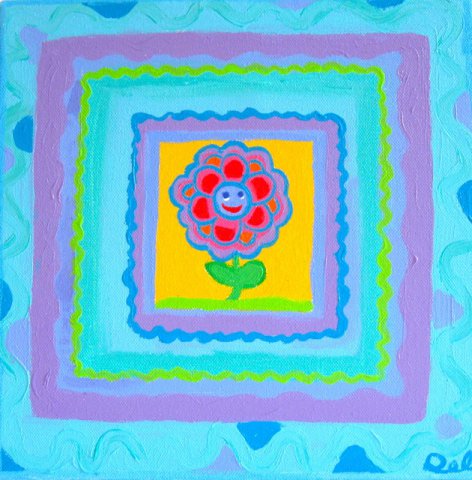 Flower Maze
First of series of small canvas paintings. This flower is set at the center of a maze of colors. You can email me to inquire about the price if purchased with \"Kitty Maze\".

Acrylic painting on canvas with painted sides. No frame needed.
©Suzette Delia Reiss (aka Delia Reiss, Delia) All rights reserved.
10x10 inches
150.00